Retrofit of Machine Tools
As part of a general overhaul, we modernise our own machine tools as required.
Many used machines are still in good mechanical condition,
but limited due to outdated control systems and in line with current market requirements
accuracy and component complexity.
With our many years of experience in the used machinery market, we reliably identify machines with "retrofit potential".
and make them fit for the future.
Retrofitting of the last CNC controls
Exchange of complete drive systems
Addition of safety devices according to current regulations
Installation of high-precision measurement technology
Geometric overhaul
Customised Modernization
Are you looking for a fast & low-cost alternative to a new machine?
Please contact us and let us know your requirements,
we continuously have our own used machine tools with solid technical substance in overhaul.
We would be pleased to inform you about our current projects on request!
Extract of completed projects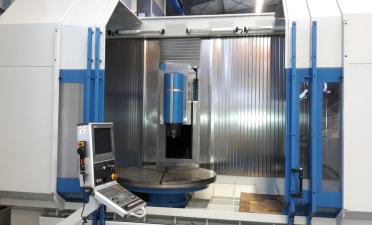 AXA VHC 3-XTS 50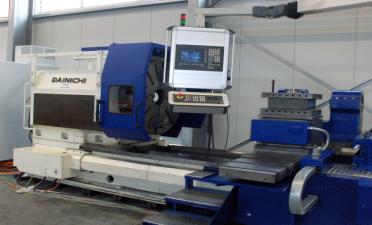 DAINICHI H-NC 160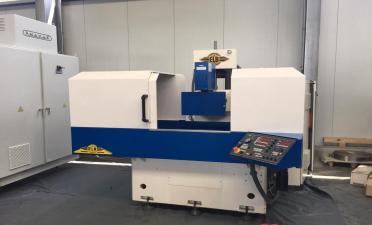 ELB-SCHLIFF ROTARY 60 SPS NK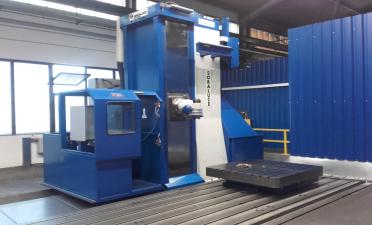 SORALUCE FS 8000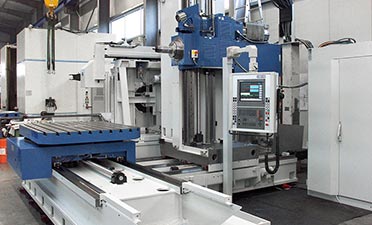 Union KC 110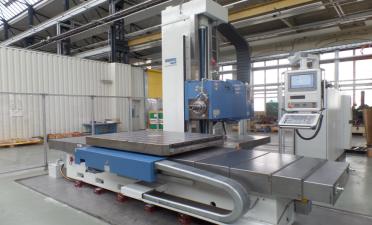 WOTAN RAPID 1 R/6