We are specialized in dealing with used machine tools such as milling, grinding and gear cutting machines,
as well as boring mills, lathes and machining centers.
A business relationship with Fleckenstein will offer you many advantages:

- Purchasing through Fleckenstein means 100% payment before dismantling
- The dismantling is done by our experienced technicians
- Instant liquidity and regaining of production area – space for new activities
- All further sales activities are located at our company – no "buyer tourism" at your production facilities
Over 30 years of experience
With Fleckenstein, you have an experienced partner at your side. We have over 30 years of experience in trading, retrofitting and repairing of used machine tools.

In our portfolio, you will find machine tools of different manufacturers such as:
ABA, ANAYAK, AXA, BOEHRINGER, DMG, DÖRRIES, DROOP+REIN, ELB, SCHIESS-FRORIEP, GLEASON, GROB, HECKERT, HESSAPP, HEYLIGENSTAEDT, HÖFLER, HURTH, KAPP, KEHREN, KEKEISEN, KELLENBERGER, KLINGELNBERG, LIEBHERR, LORENZ, MAX MÜLLER, MODUL, NAXOS, NICOLAS CORREA, NILES, OERLIKON, PAMA, PARPAS, PFAUTER, REIDEN, REISHAUER, SCHAUDT, SCHÜTTE, SHW, STUDER, SORALUCE, TOS, UNION, WEILER, WALDRICH, WOLTERS, WOTAN, ZAYER and other, well-known manufacturers.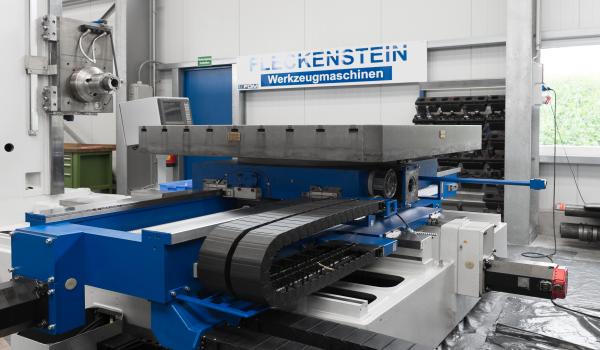 Further questions?


If you have further questions regarding the acquisition of your machine, please do not hesitate to contact us.
We will gladly answer your questions via phone or mail and look forward to hearing from you.