Sales Platform for surplus machines
You have decided to disinvest a machine but want to run it a little longer for certain reasons?
We offer you our special marketing service for machines ex site.
We promote your machine through our tailored sales channels at the respective markets while your machine is still running and producing in your factory.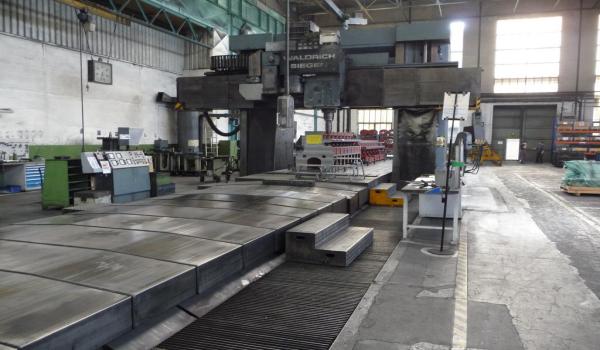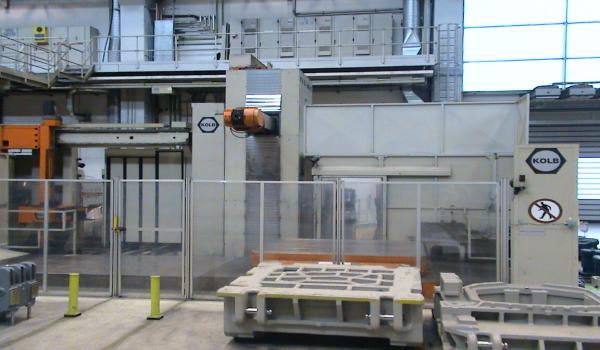 Convince yourself of our concept and contact us. The process is quite easy, we just need some basic information:
You send us technical data and pictures of your machine
Together, we evaluate a realistic sales price for your machine (final decision is up to you of course)
From the received data, we create a valuable sales brochure
All following marketing and sales work as well as prospective customer support is delivered through our company
If you are interested, we support and advise you in terms of dismantling, loading and transport
This service is free of charge for you. With a successful sale of the machine, the buyer pays a premium fee to us.
You have a specific machine in mind or additional questions?